Resortia Rentals By Owner was founded in 2003 to serve as a vacation rental agency in Vail, Colorado. Today, we represent more than 5,000 privately owned vacation homes in more than 40 resort destinations in 20 states.
With roots in Colorado, Resortia Rentals by Owner expanded to Utah, Wyoming, and throughout premier destinations in the US Rocky Mountain region. Most recently, we have launched a number of new resort destinations in California, South Carolina and New England. Over the years, we have developed successful working relationships with thousands of vacation homeowners and the leading property management companies from coast to coast, allowing us to offer our travelers the widest selection of vacation homes and condos in more destinations in North America than any other organization.
Plans for the immediate future include expansion throughout California and the Pacific Northwest, Gulf Coast, and the Southeast resort destinations, as well as expansion to popular destinations in Mexico and Canada. Resortia Rentals By Owner is actively seeking new Regional Partners in most major resort communities. We believe these destinations offer outstanding opportunity and we are eager to identify a partner to develop each market to its fullest potential.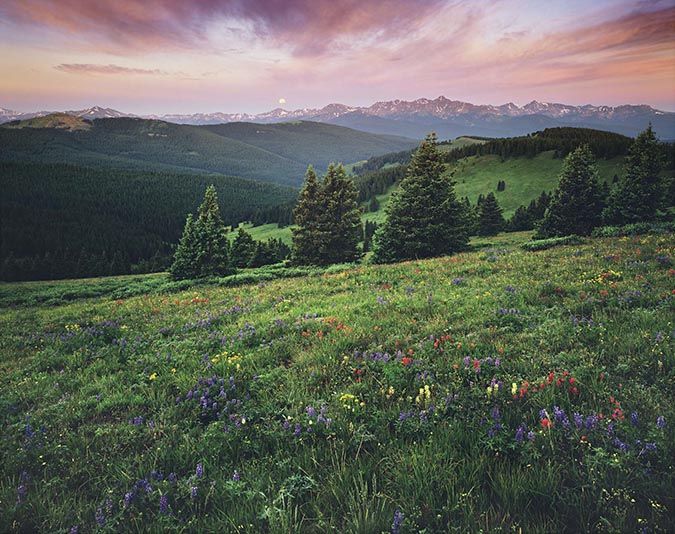 Photo Credit & Copyright - Matt Inden Photography - Available for purchase at PurpleSkyGallery.com